Whether you are at a beginner, intermediate, or advanced level of play – Georgia Premier Academy's knowledgeable and experienced coaches can greatly enhance your baseball experience. If you want to take your game to the next level, look no further than Georgia Premier Academy. With over 100 college scholarships and 18 professional drafts, we can proudly say that our instructors are more than qualified to help you achieve your goals.
All players MUST complete a release of liability form before entering our facility.
We are located at 829 Miller Street Ext. in Statesboro, GA.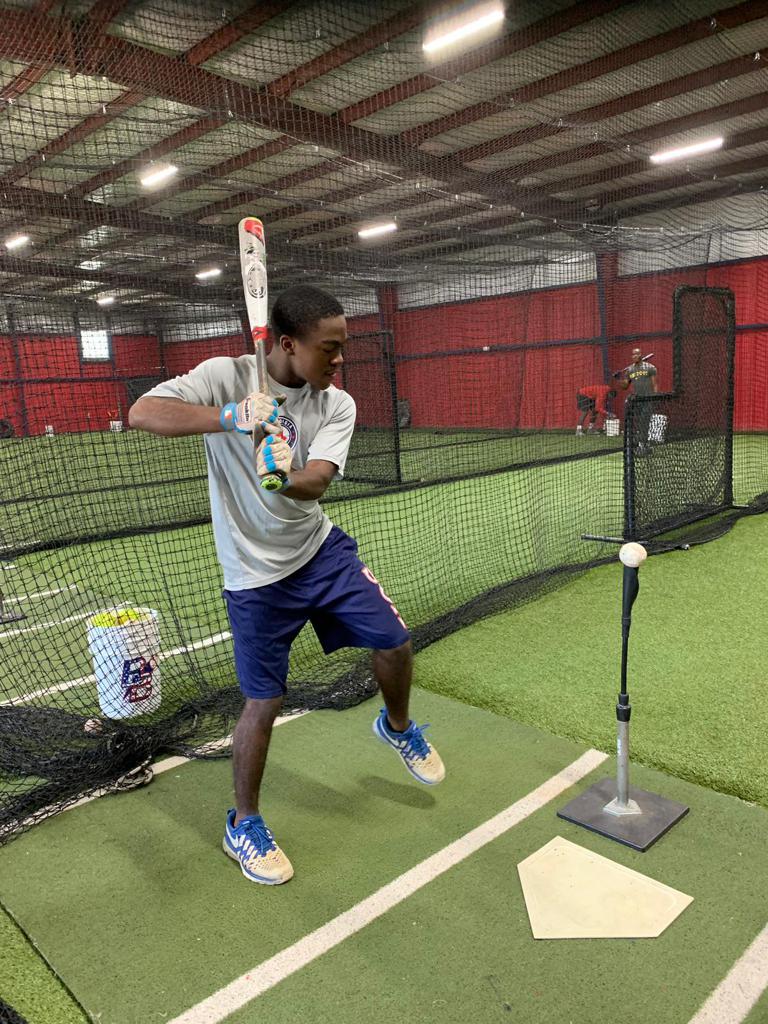 information
Lessons are typically offered
Monday – Friday 6 pm – 8 pm
Saturdays 9 am – 8 pm
Sundays 2 pm – 8 pm
Other lesson times may be available. Please call to book your lesson or for more info.
Current Instructors:
Coach Gary Cates (813) 388-7202
Coach Paul Jackson (678) 478-3579
Coach Andrew Mascis (201) 966-5106‬
Lessons are typically for players aged 6 and up.
member Lesson Rates
1/2 Hour Private, Baseball and Softball:
$60.00/player/lesson (one player only)
Non-member Lesson Rates
1/2 Hour Private, Baseball and Softball:
$80.00/player/lesson (one player only)
I came to GPA from Pennsylvania. My experience was amazing! Coach Reynolds, Coach Cates, and Coach Jackson develop you on the field, in the weight room and mentally through God. I deeply value the time I spent down at GPA and the progress they helped me make in my life. I wouldn't be this far along in my goals if it wasn't for all the coaches at GPA! It is truly a first class baseball academy. Roll Sox forever!!
My name is Chavez Young, born and raised in Freeport, Bahamas. Coming out of the Bahamas at the time there were not many opportunities to further my goals academically and athletically. I am grateful for the academy giving me the opportunity to reach my goal. Coming to GPA was not only just to help me achieve my goals of being a professional baseball player but to show me what was more important, and that was having faith in God. My family and I will forever be grateful for the time there. GPA will always have a special place in my heart.