BASEBALL ACADEMY PROGRAM
Our comprehensive academy program propels players towards an elevated level of performance. Our focus centers on cultivating student-athletes aged 12 to 18 and post-grad athletes, priming them for success in collegiate and professional competitions. We focus on four key areas of development.
Intense Training
Our rigorous year-round training program is proven to help student-athletes reach the next level.
Game Experience
Our intense game schedule includes many top academies and junior colleges in the Southeast, thus giving our players the visibility of scouts from around the nation.
Academics
Our students are enrolled in NCAA-accredited academic programs in order to ensure success in the classroom and on the field. We offer in-house support for all of our student athletes.
Mentorship + Discipleship
Rooted in faith, our program focuses on developing players who are mentally able to thrive at the next level.
Under the guidance of Coach Gene Reynolds and Gary Cates, our player development process's efficacy has been proven repeatedly. Over the past seven years, our efforts have resulted in the drafting of eight players into professional leagues, and more than a hundred athletes have secured scholarships to pursue their college careers.
1. New Student/Player Application Fee- $750 (new students/players only)
2. Season Fee- $750
Each player is required to pay this to cover playing and traveling expenses accrued during the season. This needs to be paid before players leave for the Christmas break. Fundraising options are available.
3. Uniform/Gear Fee-$350
Each player will receive 5 t-shirts, 5 shorts, 1 team polo, 1 hoodie, 1 BP top, and 1 hat. This fee needs to be paid by September 15th.
4. Boarding Maintenance Fee- $100
Each boarder is required to pay an annual boarding maintenance fee. This fee covers all repairs needed in the dormitory thru out the school year. This fee is due in August upon arrival for the new school year.
COMMUTER STUDENTS
FULL PROGRAM COST:
$7,000/ACADEMIC YEAR
Program Includes:
Skill Development
Weightlifting
Speed and Agility
Velocity Program
Game Participation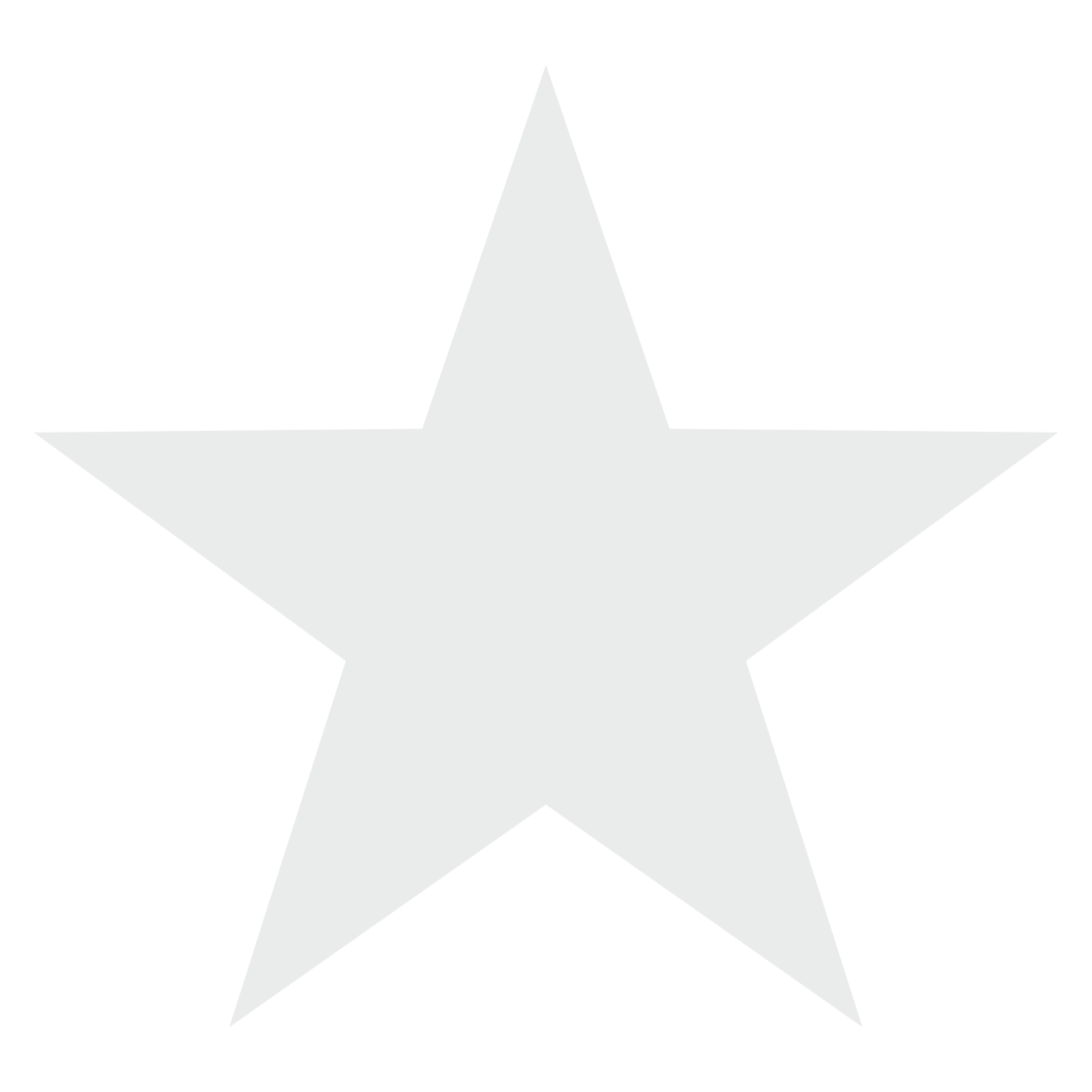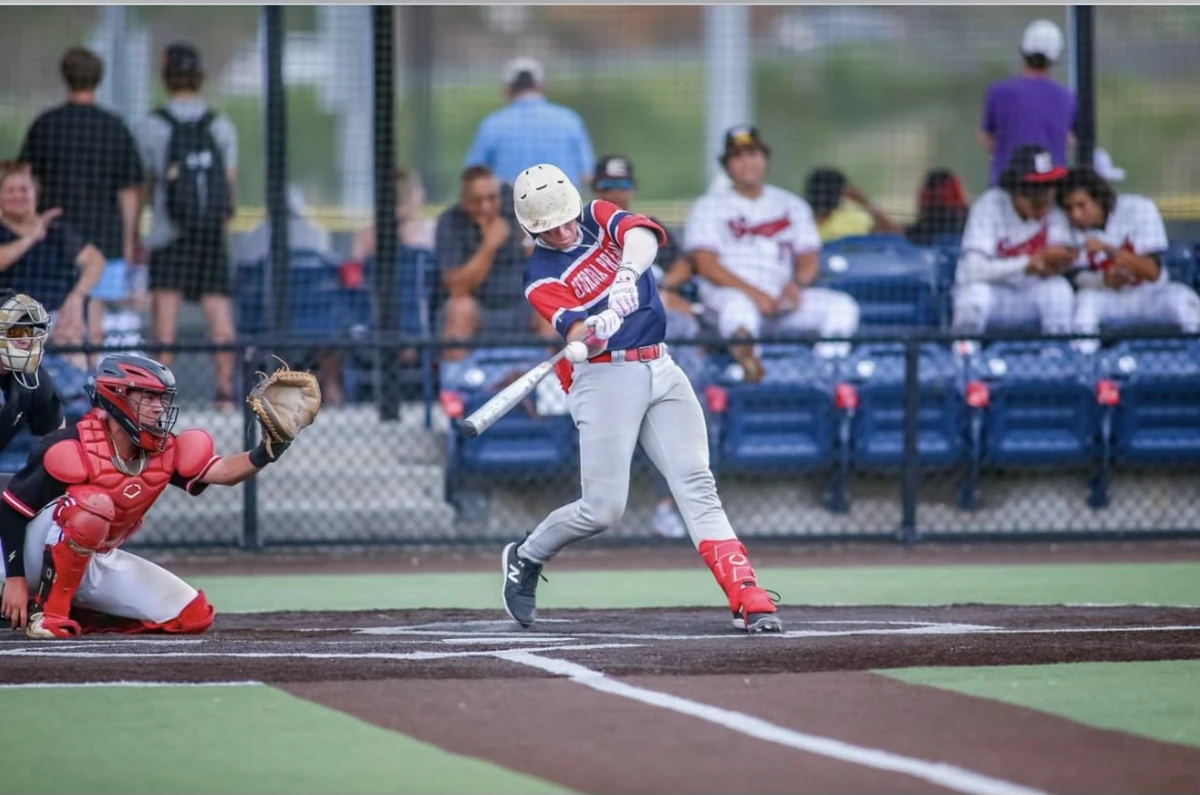 BOARDING STUDENTS
We offer options for U.S.-based and International students.
FULL PROGRAM COST:
$15,000/ACADEMIC YEAR
Note: This does not include fees for academic classes.
Program Includes:
Room/Board
2 Meals per day Monday-Friday
Stay at 40 bed dormitory
Baseball Training
Skill Development
Weightlifting
Speed/Agility
Velocity Program
Game Participation
Academic Support
SAT, ACT, ESL Tutoring (Prep Students)
Class Monitoring (GA Virtual and The Ogburn School Students)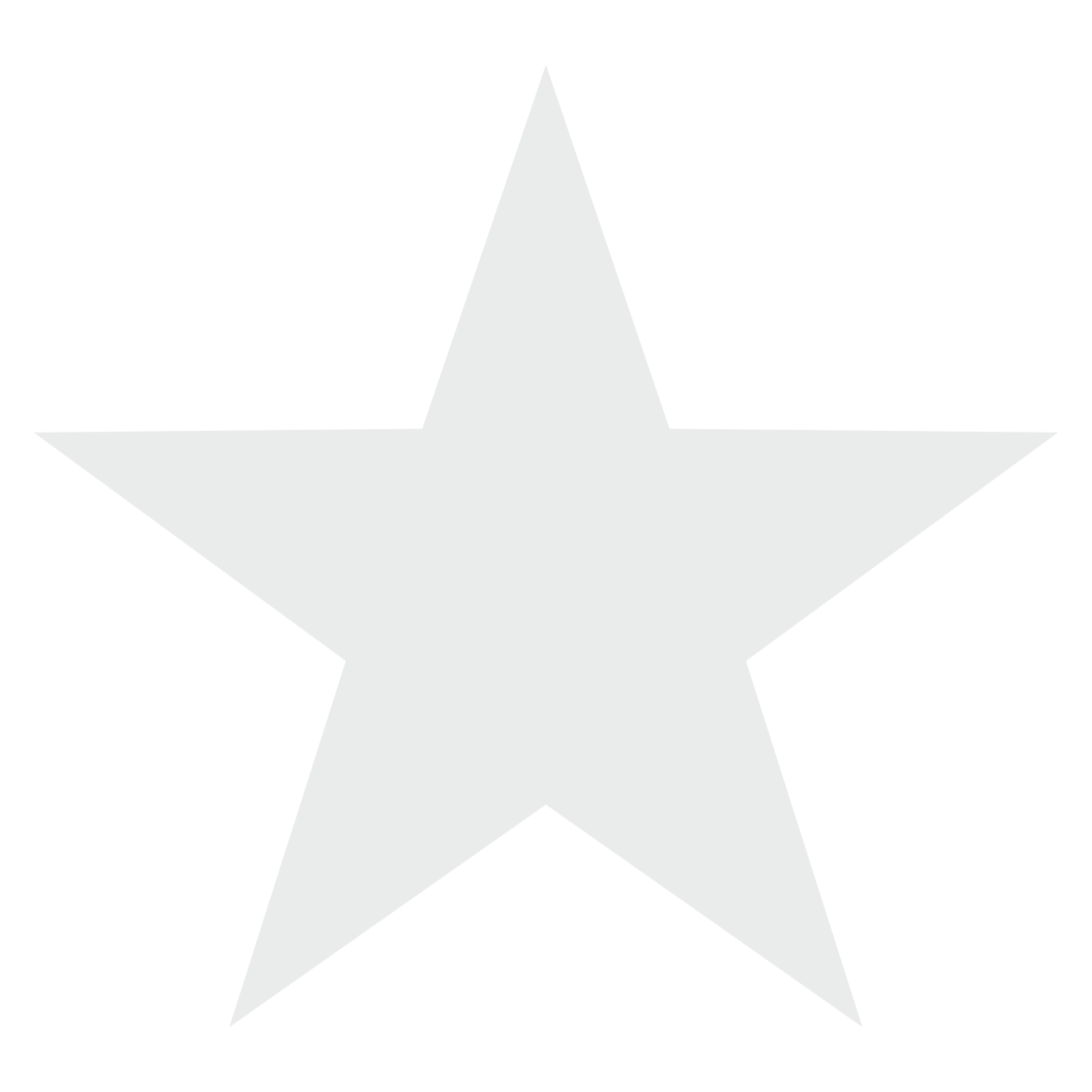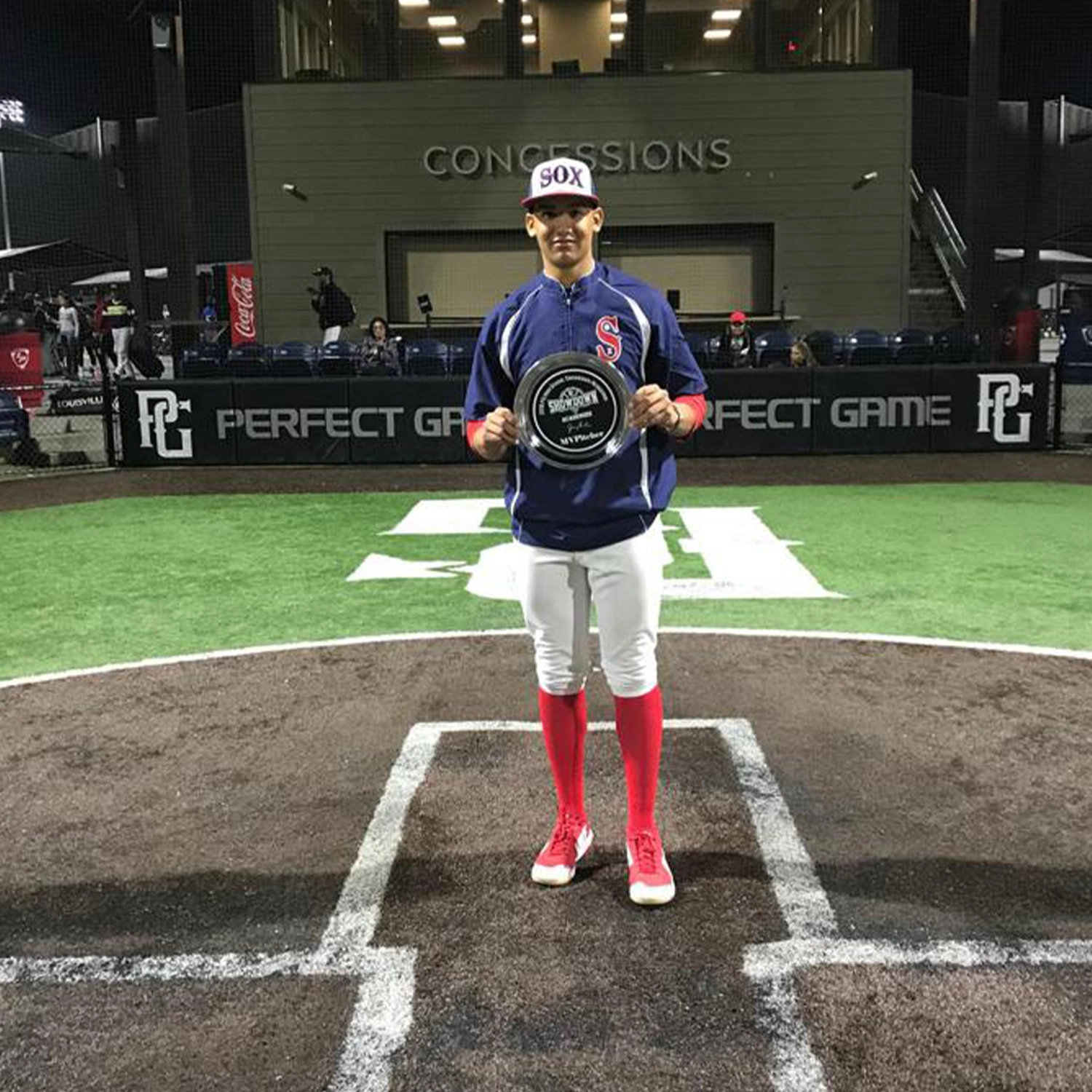 For U.S.-based students, Georgia Premier Academy currently offers schooling two options for online schooling. Both options are available for grades 6-12. For International Students, we offer classroom-based schooling options through Bulloch Academy and Bible Baptist Academy.
Choose your boarding option below to learn more about schooling options.
Academic Overview for U.S. Based Students
Georgia Premier Academy currently offers two options for online schooling. Both options are available for grades 6-12. The two options available are Georgia Virtual School and The Ogburn School.
Students who are registered with The Ogburn School or Georgia Virtual School need to be prepared with an updated laptop.
A facilitator will be available in a classroom setting each day from 8 a.m.-12 p.m. Each student will be required to attend class during these hours. They will be given a short break around 10 a.m. Additional time with the facilitator can be scheduled for the afternoons if a student needs extra assistance. The facilitator will also oversee course progress and send progress reports to parents if requested. The facilitator will also provide progress reports to the coaching staff.
Both online options will fully meet the student's educational requirements. However, Georgia Virtual School is more structured whereas The Ogburn School allows students to work at their own pace (with guidance from the advisor and facilitator).
The Ogburn School and Georgia Virtual School are stimulating programs that teach students self-discipline and time management. Students need to have a clear understanding that there will be work required of them beyond the normal school hours. Students will be attending online classes from 8:00 a.m.-12:00 p.m. Students will also need to study beyond these hours to maintain the workload that comes with some classes.
The enrollment packet for The Ogburn School is listed below. To enroll in Georgia Virtual School courses, email
georgiapremieracademy@gmail.com
for further instructions.
Each parent will need to sign a school choice form stating which school will be selected for each student. School fees and payment options are included on the school choice form. This form is listed below. For additional questions regarding The Ogburn School or Georgia Virtual School, you can email Georgia Premier Academy at gpasox@yahoo.com.
The Ogburn School
The Ogburn School is a fully accredited, NCAA-approved institution. They provide transcripts and diplomas.
Each family works directly with an advisor regarding registrations/enrollments, transcript evaluations, and course progress.
The Ogburn School offers 10-month and 5-month enrollment options. Once a student enrolls, they will be able to see and begin working on all required lessons.
The student will work at their own pace with guidance from the advisor. Typically, students will need to complete an average of 10 lessons per week. Live sessions are also required. Most students will need to attend 1-2 live sessions per week.
The Ogburn School is based in Fernandina Beach, FL, so they follow a unique set of graduation requirements. For more general information about The Ogburn School, you can visit their website.
Georgia Virtual School
Georgia Virtual School is also a fully accredited, NCAA-approved institution. However, they do not offer transcripts or diplomas. When a student enrolls with Georgia Virtual School, they are enrolling as a home school student. Transcripts will be created by the parents with assistance from Georgia Premier Academy.
Georgia Premier Academy will assist parents when choosing courses by referencing the Georgia Department of Education graduation requirements.
Each parent must fill out a Declaration of Intent to home school form from the Georgia Department of Education website. The form is linked here, or you can access by clicking the button below.
Georgia Virtual School offers a course calendar for every course that must be followed. Assignments are due throughout the week for each course. The course does provide a live session, but students are not required to attend.
More information is located on the school choice form, linked below. For general information about Georgia Virtual School, visit their website.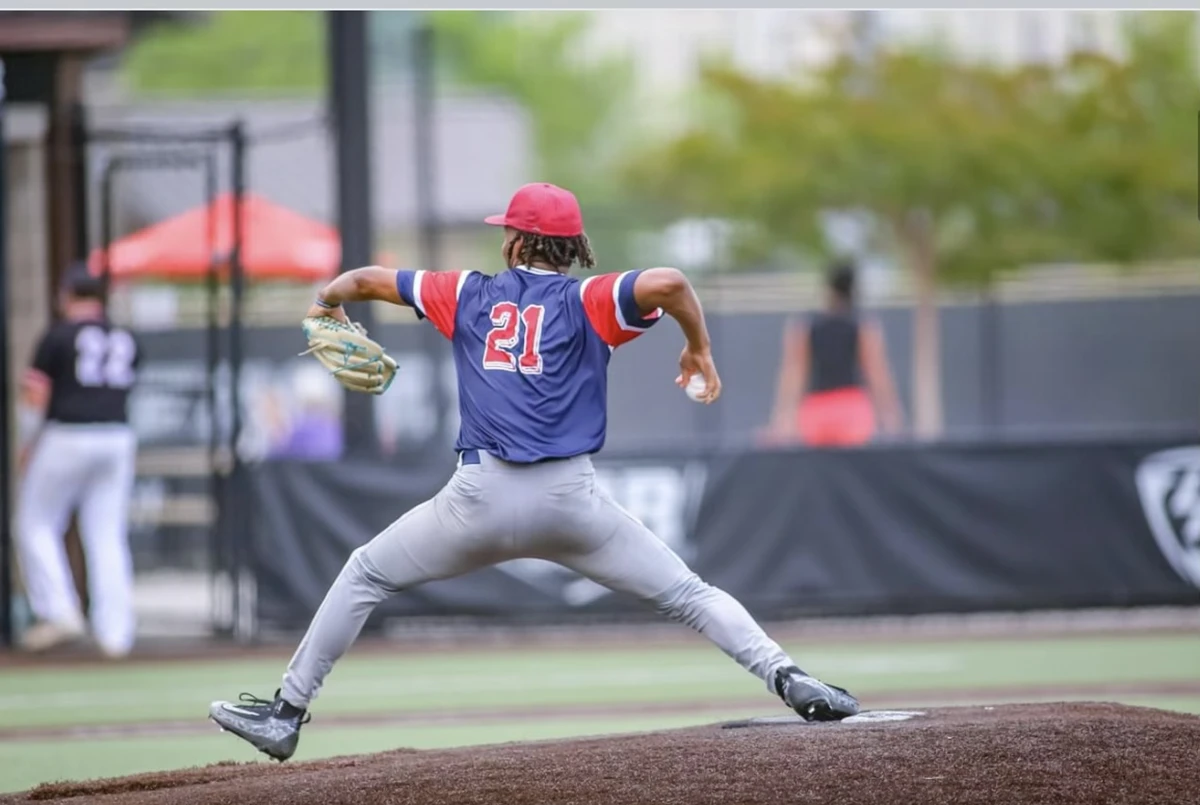 Postgrad Baseball Program
Georgia Premier Academy offers a post-grad program for those students who have already graduated from high school and did not receive the college scholarship opportunity that they wanted.  Post-grads will participate in all practice and game activities of the regular high school students.  Post-grad student-athletes can either attend classes at one of the local colleges or take SAT Prep classes, and have the option to either be a Boarder or Commuter.
Simon Aluko
2020, College of Charleston
Georgia Premier Academy helped change my life and baseball career. Entering into the Academy, we had just begun one of the craziest times my generation had ever seen, the Covid-19 pandemic. All high school baseball recruiting was halted and guys like myself, who did not have the college offers and attention that they would have liked at that moment were in the worst predicament possible. When I decided to attend GPA, I also decided to transition to become a pitcher only. Knowing I was miles behind the eight ball in pitching, I knew that there was a sense of urgency that needed to be present in my daily routine. The coaching staff and mentors who were present at the academy helped me soak in information that was essential for a new pitcher to have at a rapid pace. A pace that was very much needed for me to be where I needed to be at that point in my fresh pitching career. Not only that, but the relationships that I made at the academy I would not trade for the world. Being able to assimilate with guys from all over the world was one of the greatest experiences of my life. GPA is a strong faith-based organization that does not shy away from teaching the gospel. I believe GPA is great for any athlete who is serious about taking their game to the next level with premier exposure, and great competition as well as a friendly, enjoyable environment. If I could go back and change it, I would have decided to attend GPA a lot earlier.
Georgia Premier Academy gave me a first hand experience of what college baseball is like. Traveling on the road, playing 3 game sets, and facing top tier arms over my time there. Off the field, the academy also teaches you to have a relationship with God, which I am grateful for. Over my three years at the academy I made many great friends and memories that will last a lifetime.