Baseball Academy of Hope
Georgia Premier Academy was founded in 2017.
Since the beginning, our mission has been to provide exceptional player development and training for young men locally and abroad. Our instructors are dedicated to coaching young men to become better baseball players, but more importantly, they are driven to teach young men to grow into responsible and contributing members of their communities. Our instructors and staff are dedicated to making a difference in a young person's life by teaching them to honor Christ in all that they do.
Gene Reynolds
Owner/Director of Baseball Operations
Gene played at South Florida Community College and then moved on to the University of Tampa where he was 3rd Team NCAA All-American in 2002-2003. Gene was drafted in the 9th round by the Colorado Rockies. He played one season in the Rockies organization before being led by the Lord to return home to coach at Faith Baptist Christian School. He began his journey into the coaching profession in 2004 and led the Faith Baptist Christian School to the Perfect Game Academy Showdown Championship. At Georgia Premier Acaademy, he continues to help numerous young men move on to further their education in college baseball. Gene has also had several players taken in the MLB Draft. Gene now serves as Head Coach of the Academy and Director Baseball Operations.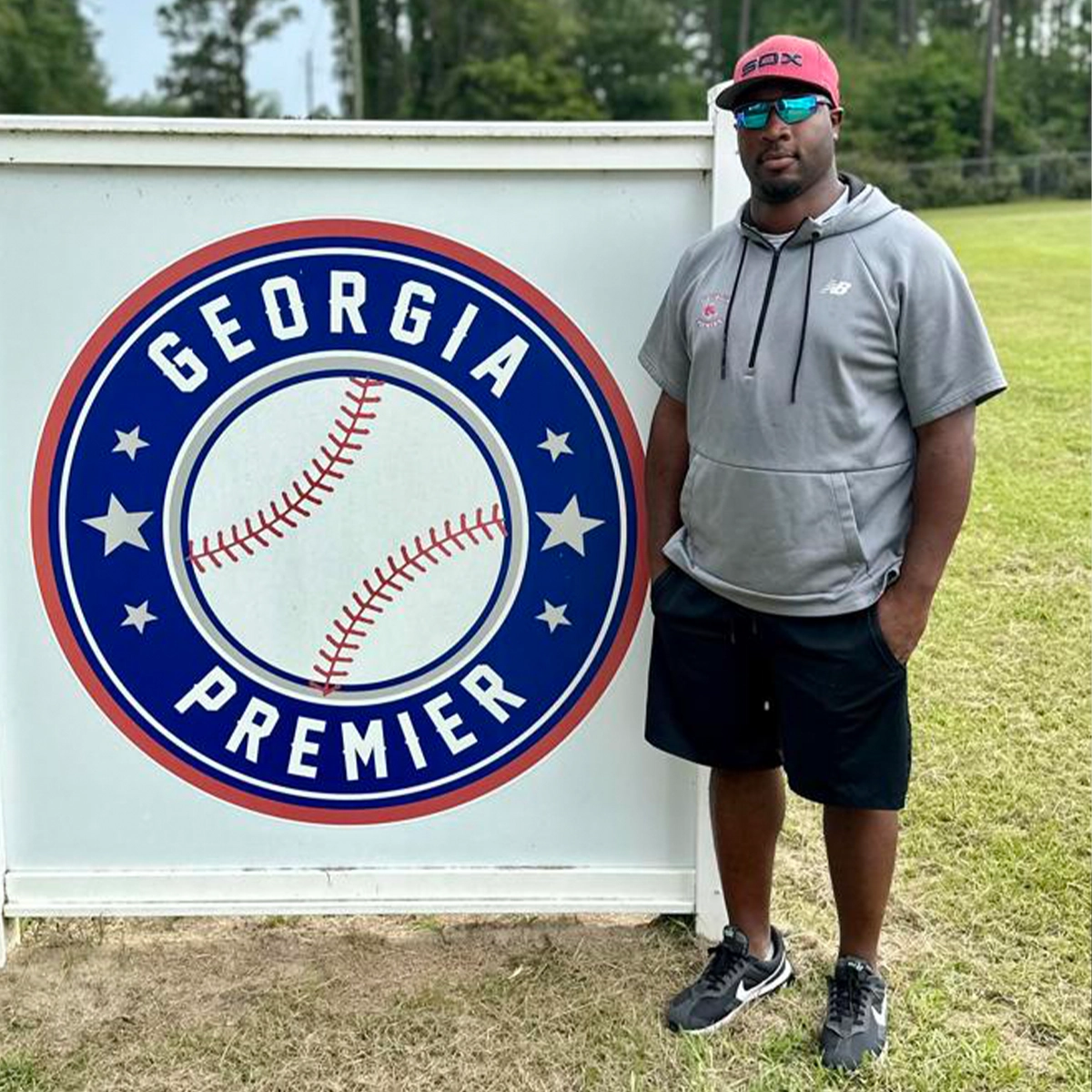 Paul Jackson
Hitting Coach
Born and raised in a baseball-loving family, Coach Jackson's journey in the sport began at an early age. His educational background has equipped him with a solid foundation allowing him to tailor his coaching methods to each individual athlete's needs. His unique approach emphasizes not only physical skills but also mental fortitude, teamwork, and character development.
Coach Jackson has partnered with Georgia Premier Academy as a coach, resident assistant and hitting instructor. His instruction is founded on a comprehensive understanding of the art of hitting, encompassing mechanics, approach, and situational awareness.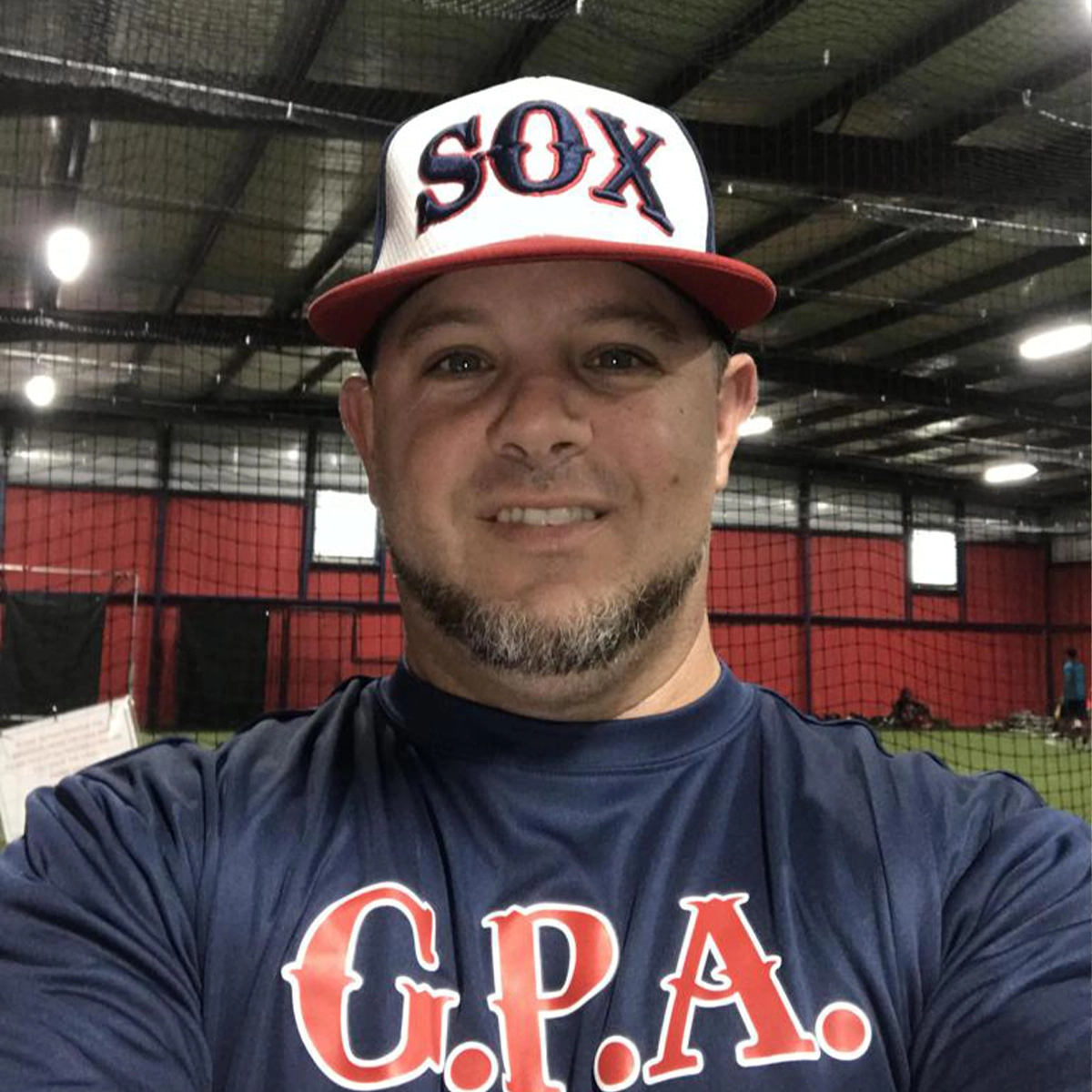 Gary Cates
Assistant Coach
Gary was drafted out of high school in 1999 by the Baltimore Orioles. Gary played 10 seasons with 4 organizations (Orioles, Cubs, Rockies, and Phillies). While playing, he was a three time All Star and in 2003 won the Carolina League batting title. For the last 12 years, Gary has been coaching high school baseball serving his last 6 years at Georgia Premier Academy. Gary handles the pitching staff and weight training program for the team. He will offer private lessons for hitting, pitching, and fielding.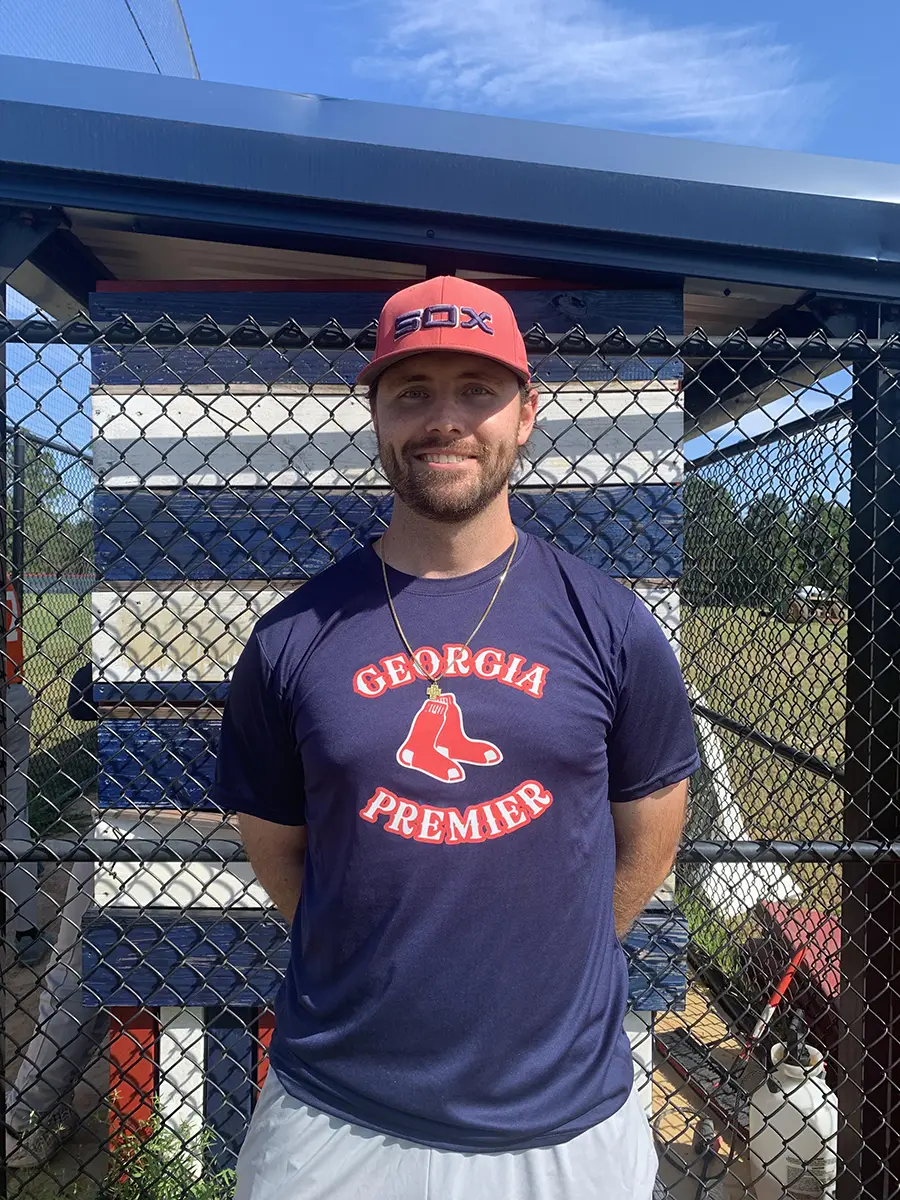 Andrew Mascis
Pitching Coach
Coach Andrew played varsity baseball at St.Joseph Regional HS in Montvale, NJ and was a member of the 2013 Bergen County Championship team. He went on to play for Franklin and Marshall College as both a closer and a starting pitcher. As a freshman he set the Centennial Conference single season saves record and the next year continued to set the career saves record. By the time he graduated Andrew was a 3x All Centennial Conference pitcher with a career 3.07 ERA, 104 Ks in 137.2 innings of work, and was named a member of the All-Decades Team as a relief pitcher.
After graduating F&M in 2018 Coach Andrew has been provisioning 1 on 1 personal instruction to ballplayers of all ages as well as coaching club teams at every age level. He spent the 2023 high school season at Bernards HS in Bernardsville, NJ as their varsity pitching coach helping lead the Mountaineers to a division title. All of this coaching still does not stop him from enjoying the game himself. He continues to play summer baseball at the amateur level in NJ's metropolitan league putting into practice all that he teaches.
I came to GPA from Pennsylvania. My experience was amazing! Coach Reynolds, Coach Cates, and Coach Jackson develop you on the field, in the weight room and mentally through God. I deeply value the time I spent down at GPA and the progress they helped me make in my life. I wouldn't be this far along in my goals if it wasn't for all the coaches at GPA! It is truly a first class baseball academy. Roll Sox forever!!
My name is Chavez Young, born and raised in Freeport, Bahamas. Coming out of the Bahamas at the time there were not many opportunities to further my goals academically and athletically. I am grateful for the academy giving me the opportunity to reach my goal. Coming to GPA was not only just to help me achieve my goals of being a professional baseball player but to show me what was more important, and that was having faith in God. My family and I will forever be grateful for the time there. GPA will always have a special place in my heart.