STUDENT LIFE
What do want out of your high school career? If baseball and academics are your primary focus, then Georgia Premier will teach you skills you will carry well past your playing days.
During the season the team travels to many places such as Atlanta, GA; Lexington, SC; Ft. Lauderdale, FL and plays powerhouse schools within our conference, the NAA. You will learn how to deal with school and being on a road trip like a typical college player. The experience you will receive and the friendships you will make are priceless. You will make memories that you can reflect on for the rest of your life. We look forward to having you as a part of the Georgia Premier Academy family.
Daily Schedule for Boarding Students
It's a busy day but it's required for you to develop the skills necessary to take your game to the highest level.
Classes
Students participate in one of our online schooling options. Our in-house facilitator monitors your classes and provides assistance so that you receive the most from your class schedule.
lunch
Lunch is served in the dining hall.
Training
We have weight training and specialized training for our athletes each day before we dive into team sessions.
Dinner
Dinner is served in the dining hall.
Study/Free Time
Some nights will include a devotional bible study along with individual player meetings. On Sunday and Tuesday evenings, we will have church and bible study time.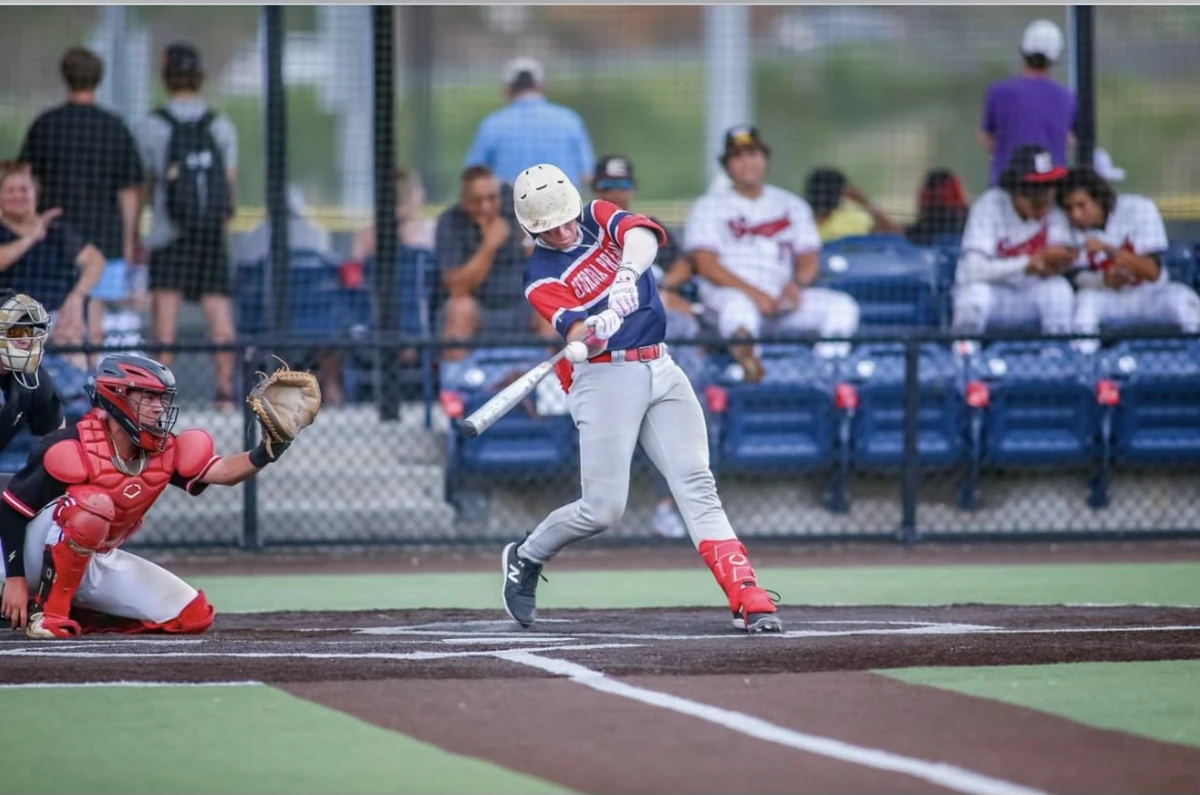 1. Bedding (Twin size)
2. Toiletries
3. Shower Caddy
4. Towels and Washcloths
5. Clothes – enough for one week between washings
6. Water Bottle/Protein Shaker Bottle
7. Laptop (required for students taking online courses)
8. Laundry Basket
Optional
1. Storage Drawer for clothes
2. T.V.
3. Mini Fridge
4. Video Game console